BEST VAMPIRE SERIES CHARACTER WALLPAPER
And please welcome back, Destiny, for her last little stint as presenter.....
[applause]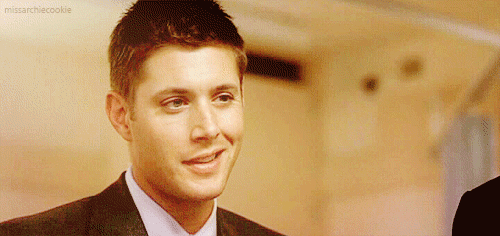 Oh... hello there!
I almost didn't see you! We are approaching the big final event of this night and things are getting so very exciting! We have given out so many beautiful awards already and it's my pleasure to tell you ? there's some more waiting for you right here!
I'm sure you must be getting overwhelmed with all the prettiness we have in here tonight ? the nominated pieces (gorgeous as ever!), the awards (all special, unique and as I am sure designed with love
) and all the outfits! But that is not the end of it just yet and we are only getting ready to see the
BEST ARTISTS
and
BEST WALLPAPERS
of the past years. For now, let's have a look at our Vampire friends!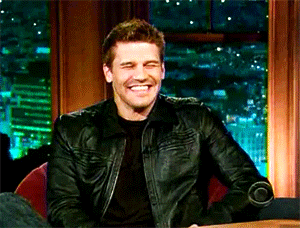 The Characters category in the Vampire grouping received
21 radiantly-beautiful nominations
, which means that we are now giving out 5 winners awards and 5 runners up.
And as things are moving along and we are racing toward the finish line, these are also the last awards in the Vampire category we are giving out this year. There were a total number of
98 vampire-inspired wallpapers
in this group for this AFA event, which is simply an amazing and breathtaking amount of beauty all in one place.
Every year, there are new and new series coming up. We have our sci-fi shows, there's drama and comedy, there are movies and big Hollywood franchises... and yet, we are all still coming back to these shows. Shows that fuel our inspiration and brought all of us together. Say what you want about vampires, but they are there for us when we want to be a part of their world, even just for a little while, and if nothing else, they are responsible for whole of the 98 unique and perfectly crafted pieces of art. Art, that deserves all the attention it gets!
So without any further ado ? here we are, our final awards!
----------------------------------------------------------------------------------
AND THE WINNERS ARE............
Best Vampire Series Character Wallpaper
1st Place
2nd Place
3rd Place
4th Place
5th Place
Runners Up
-------------------------------------------------------------------------------
NEXT STOP ON THIS AFA TOUR:
32. >>> Group 2: Supernatural - 2011
!!