So I came across this website at
www.heroforge.com
and it lets you customize your own miniatures from hundreds of different options (hair, facial expressions, poses, clothing and gear). I thought it would be fun to see if I could create the main characters from BtVS.
For some things I had to improvise, for example they don't offer an exact replica of Buffy's scythe, and Spike's duster has a belt, but I had so much fun with this I wanted to share.
The site has teamed up with Shapeways, so you can either order 3D prints of your creations, or buy the 3D files and use your own 3D printer or printing service.
(Disclaimer - I am not affiliated with either Heroforge of Shapeways. Just sharing a bit of free fun!)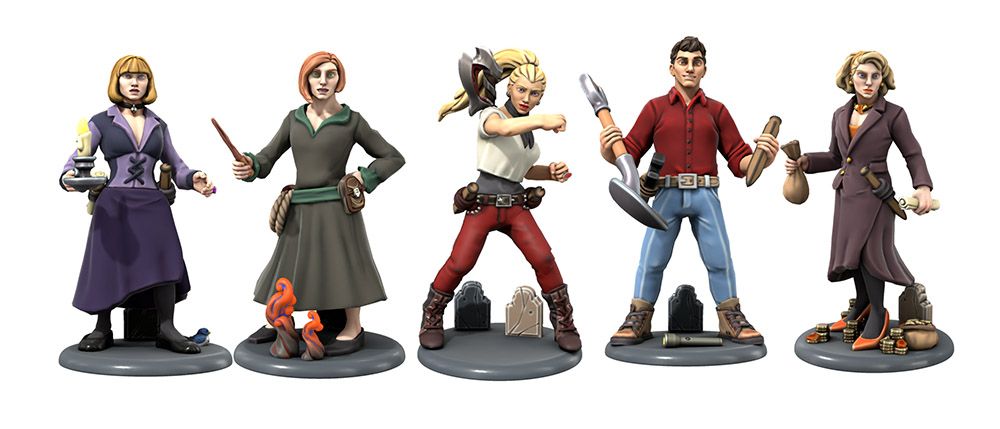 Tara, Willow, Buffy, Xander, Anya
Giles, Joyce, Dawn
Spike, Drusilla, Angel